Our 2023 Holiday Kits are here!!!
We've put together some fun new kits for this holiday season, including our Historical Hand Sewing Kit, Needlebook Kit, Thread Button Kit, Pieced Pocket Kits in your choice of Worsted Wool or Linen, and Tailor's Pillow Kits in your choice of two sizes.
Happy Sewing!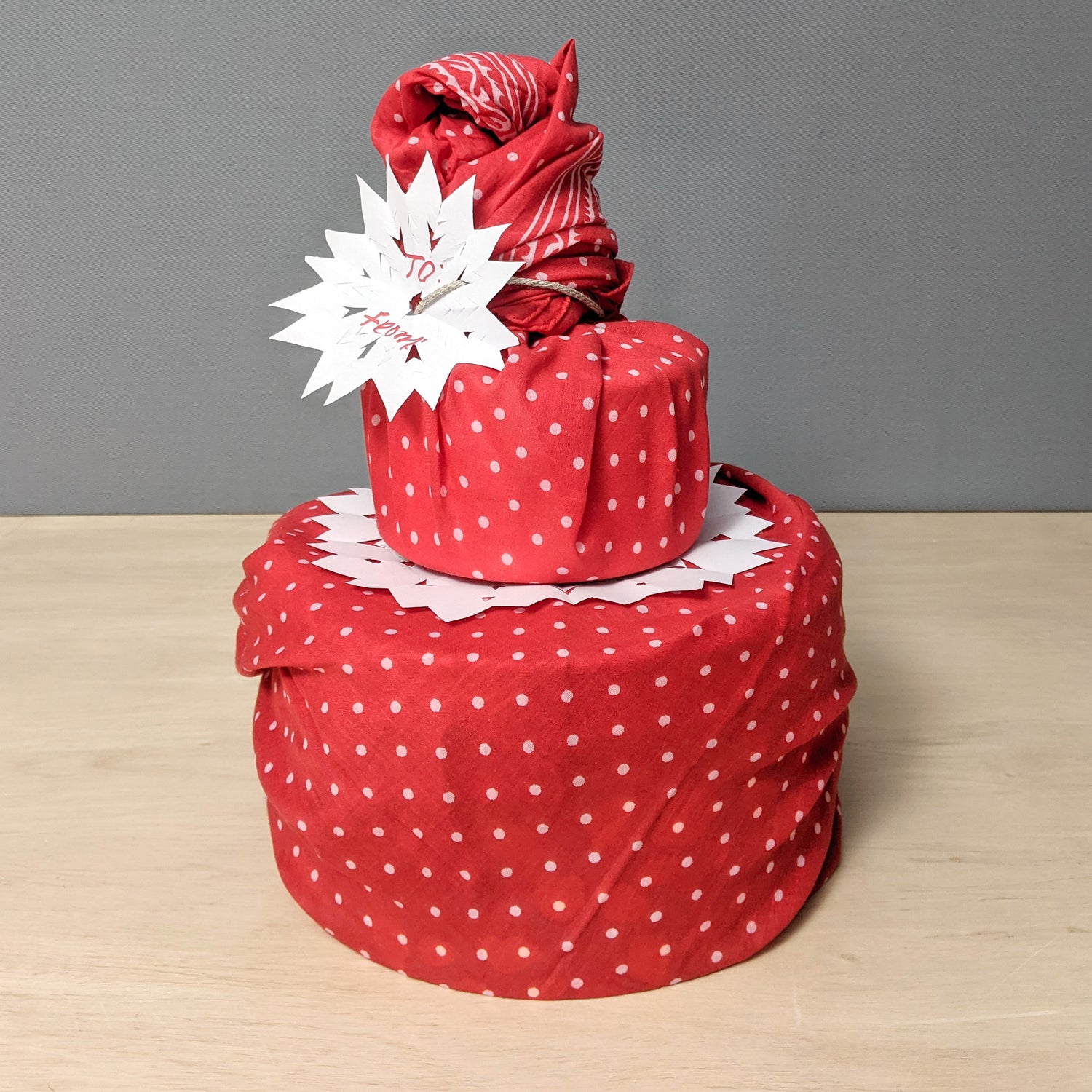 Holiday Shipping Deadlines
Buying holiday gifts? The 2023 shipping deadlines are:
USPS First Class Mail and Ground Advantage: December 16th
USPS Priority Mail: December 18th
USPS Priority Mail Express: December 20th
USPS Priority International: November 29th to December 6th
USPS 1st Class & Priority for Military Mail: December 9th
UPS Ground: December 15th
UPS Expedited Services: December 19th
Providing reproduction textiles, notions, sewing tools & accessories for all your fashion needs.